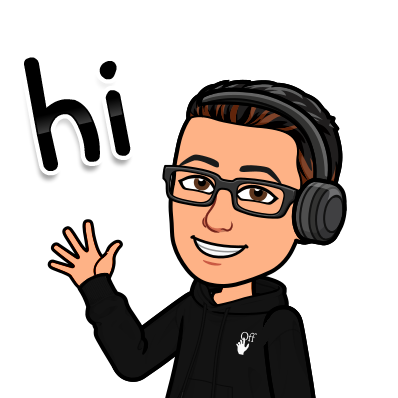 Hi all! Whatsup? What are you doing? Anyways, today's post will be one of my fav post! As it is a ONE DIRECTION POST!!🥳🎉 I'm very excited about this as I'm a huge fan of 1D!! So I'll be sharing my fav One Direction songs! I got this idea from Evin @A Curly Sue's Ramblings and you can check her post here Do follow her too! She post amazing posts! . I'll not be sharing the reason of why I love the songs I'm mentioning cause IDK but I just love them! I hope you understand! Let's start!
this is my very fav song!
SO that's all! These are my top 10 most fav 1D songs! I recommend you all to listen to these all! n even share your review in the comments!
And And And! I'm very close to 50 followers!! I've planned a surprise for you all and a party! So pls help me get 50 followers! I'm very excited about it! Yayyy!!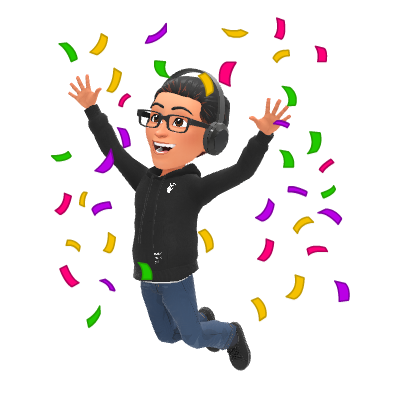 So that's it for today! I hope I hit 50 followers soon!
How was the post? Any common songs? What's your fav band? Let's talk in the comments! Let's spam!!
Byeee for now..
IMPORTANT LINKS-
Wanna know me?- Click here
Wanna swap blog buttons?- Click here
Bored or wanna talk to me just like that, Wanna contact me for collabs and all?- Click here
MY SECOND BLOG- Demesco Designs
What I do on my second blog?- I will post some really cool wallpapers by me on Sunday, I can design anything you want like your blog makeover, blog button, sign off and anything you SAY! ANYTHING!! related to WordPress and other than WordPress too like wallpapers and all! and that also 100% FREE! just the thing is when I design something for you, you have to show that in your blog post and credit me and link to my blog. That's it!