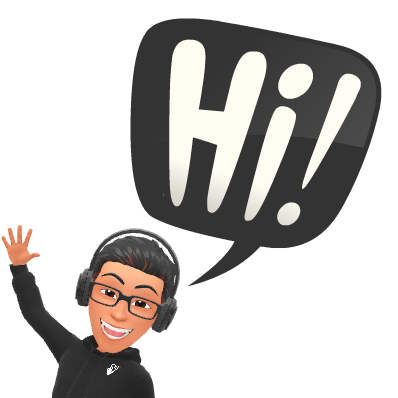 Hi guys! How're you all doing today? I'm very excited for today's post! I've been nominated for a award!! Yay!!
It's been quite a very lot of time since I've done a award!
So without any further, let's get started!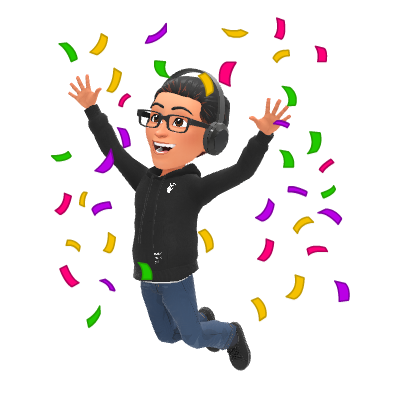 A big big thanks to Poorwa for nominating me!! You can find her blog here. Do check out her blog! It is very amazing!
So she nominated me for "The Outstanding Blogger Award"
Let's get started!🥳
RULES…
Provide the link to the creator's original award post (Colton Beckwith RPC)
Answer the questions provided.
Create 7 unique questions.
Nominate 10 bloggers.
Ensure that they are aware of their nomination. Neither the award's creator nor the blogger that nominated you can be nominated.
At the end of 2021, every blog that ping-backs the creator's original post will be entered to win the 2021 Outstanding Blogger award questions.
Poorwa's Questions & My Answers
How would you describe yourself in 5 words? I guess, Energetic, Hardworking, Creative, Attentive, and a little irritating😂
Share something you have never talked about on the blog (only if you don't mind)? Okay, I haven't talked about my school I guess on the blog. So, to my school, I can't go right now because of the current pandemic situation but I had loads of fun when I went there before this CORONA VIRUS😷 I played with my friends, studied, enjoyed and lots more! But I hope I can return one day:(
Who's your role model? My role model is my dad. He is very loving and caring to me, sometimes angry when I do something wrong. But I love him a lot💖
What's the best thing you've ever done? The best thing I've ever done is created this blog! YES! YOU'VE HEARD RIGHT! As I got so much love and support from my readers! Thank you, guys!
If you could destroy one thing in this world, what would it be? Corona Virus! Yes! Again you've heard right! Because this pandemic is not ending! I want to go to school!!!! Ufff I can't wait for this MR. CORONA to end!
What's your favorite color? Black, White n Orange🧡🤍🖤
How much you enjoy doing these award posts? I enjoy it a LOT! Yes, I enjoy a lot doing these awards posts! Tho, I couldn't do any rn but yes I enjoy it a lot!!
So that's it guys! I enjoyed a lot doing this post!
QUESTIONS FOR MY NOMINEES….
List 3 things you love in the whole world.
Your dream place
Your role model
Something you love in this whole world?
Share a secret no one knows about
Tea or coffee?
If you don't want to live where you are currently, then where would you like to live?
I NOMINATE…
Silver Spoon @The Bored Side Of The Phone
Krisha @Krisha Twilight
Rayna @Ray is Writing
PottahWand @PottahWand
and I nominate YOU!
I actually can't think of anyone else. As most of the people other bloggers already nominated. So I nominate YOU ALL If you guys haven't been nominated, feel free to do this award and the questions I've mentioned above for the nominees. PLEASE FEEL FREE TO DO THIS AWARD IF YOU HAVEN'T BEEN NOMINATED.
That's all for today! Have a great day!
Any common things in me and you? Check from my answers!, How's your day going on? How was the post? Lets chat in comments! Lets spam!!
IMPORTANT LINKS-

Wanna know me?- Click here

Wanna swap blog buttons?- Click here

Bored or wanna talk to me just like that, Wanna contact me for collabs and all?- Click here

MY SECOND BLOG- Demesco Designs

What I do on my second blog?- I will post some really cool wallpapers by me on Sunday, I can design anything you
want like your blog makeover, blog button, sign off and anything you SAY! ANYTHING!! related to WordPress and other than WordPress too like wallpapers and all! and that also 100% FREE! just the thing is when I design something for you, you have to show that in your blog post and credit me and link to my blog. That's it!