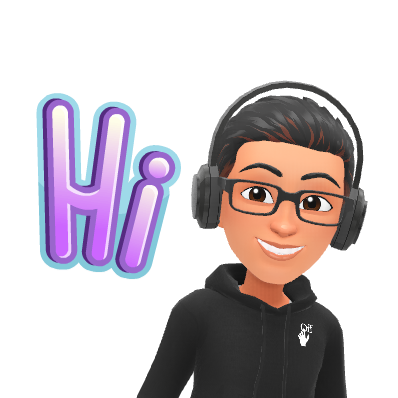 Hey there! Welcome to Bright Light Shine!😉I'm Eesh and I'm so delighted that you came here🎉! This is my blog where I share about my life and whatever is in my mind🤗
Visit my about page to know me more! (on my blog too!! Of course!!!)
I have a blog designing business where I can design your whole blog or a part of it or even in combos, all for free! So if you are not able to design your sidebar, homepage, blog button etc.. like related to WordPress or other than it like wallpapers and all So do head to my designing blog- Demesco Design
I'll post some really cool wallpapers, I make. You can give me orders to design ANYTHING not only blog but ANYTHING like blog button, wallpapers, lock screen, blog make over, sidebar, sign off, and anything related to WordPress or other than WordPress!. The great thing is that is 100%FREE! and YOU CAN GIVE ME MORE THAN 1 THING TO MAKE but you'll have to link my blog and credit in your any post, after I design😊. To explain everything for WordPress I've written a full post about it!. Click here to read it!
Stealing is not nice at all! All the blog graphics and posts are mine . Please do not copy my designs and my content like my posts and all! Everything here on this blog is copyrighted to Eesh @Bright Light Shine. Thank you
If you like the content and this blog, then do follow it!! You will surely enjoy!😉
Thank you for coming here!😎
Stay tuned for my posts!